Duncan MacDonald

Jakarta 11 October 2016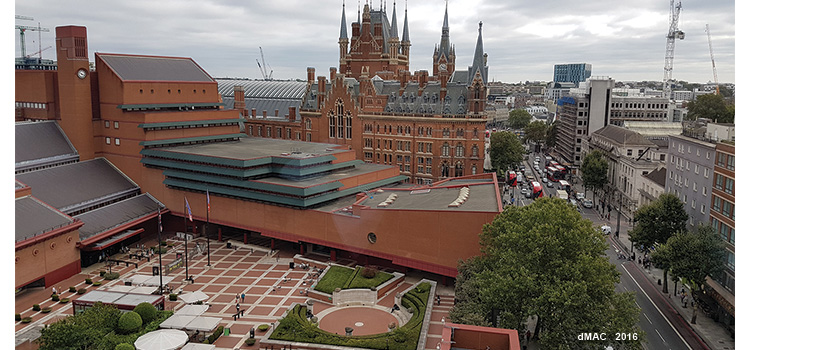 British Library St Pancras Kings Cross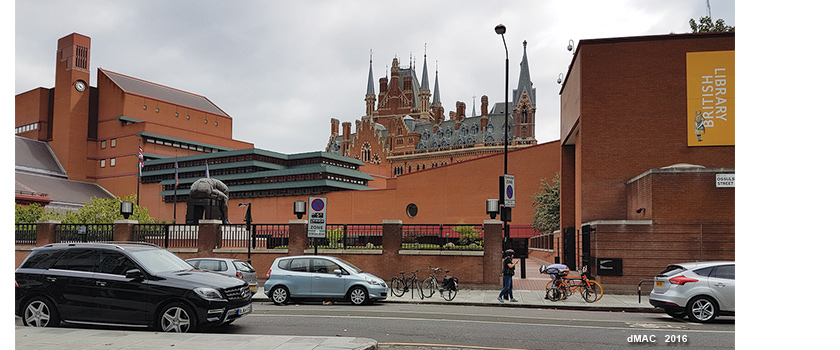 British Library Kings Cross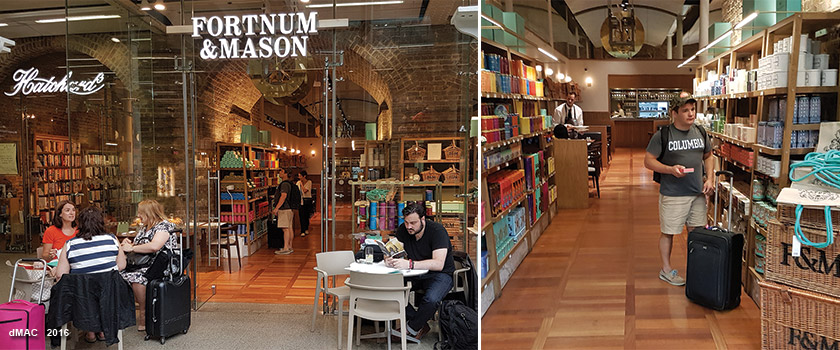 Fortnum & Mason St Pancras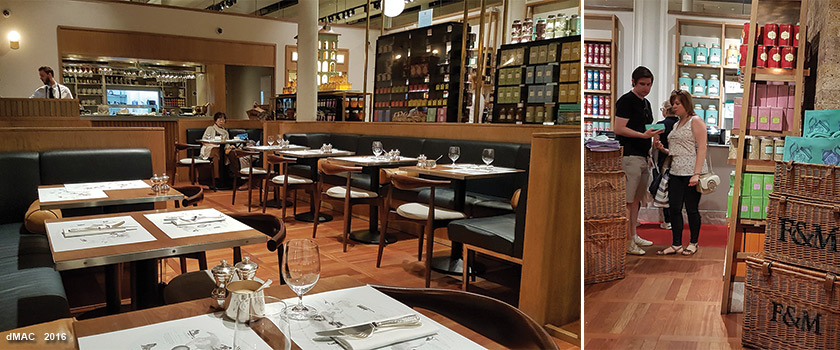 Fortnum & Mason St Pancras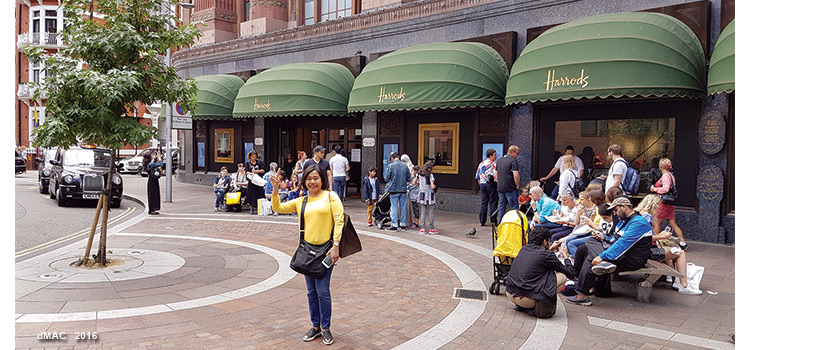 Shinta Harrods Knightsbridge
Harrods was established in 1849 by Charles Henry Harrod. It sold mainly tea and groceries. Harrods became a public company in 1889.
It featured one of the world's first escalators in 1898. In 1959, High Street department store group House of Frazer bought Harrods.
In 1985 the store returned to private ownership when Egypt-born Mohamed Al Fayad and his brother bought House of Frazer for 615 million pounds.
Following the death of his son Dodi, and Diana, Princess of Wales, in a car crash in 1997, Mr Al Fayed created a memorial to the couple in the store.
Mohamed Al Fayad, sold the store to Qatar Holdings, part of the Qatar Investment Authority, the state's sovereign wealth fund for a reported
1.5 billion pounds, Oct 12, 2014.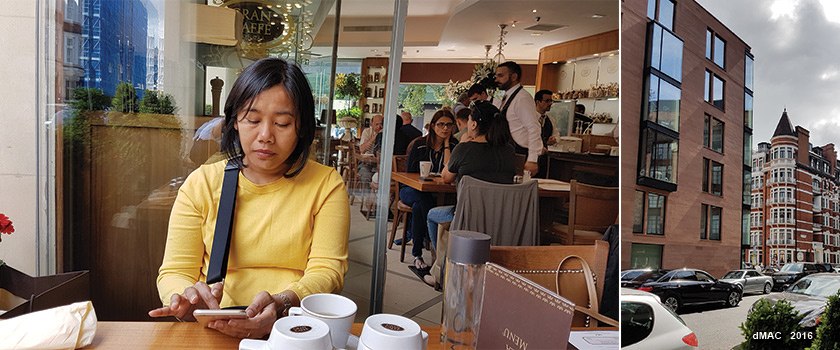 Shinta Gran Cafe Knightsbridge View from Gran Cafe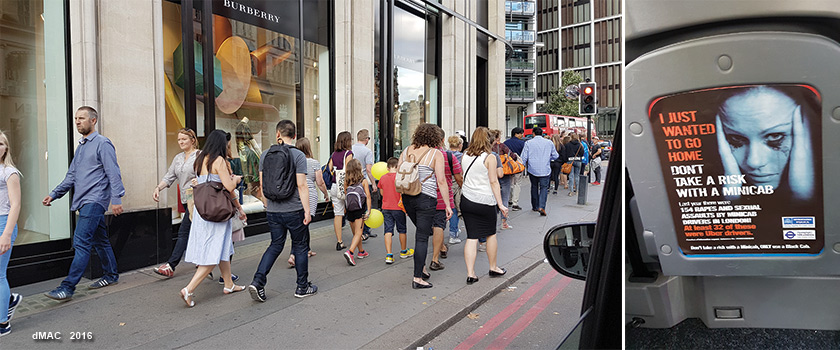 Burberry Knightsbridge Sign in London Cab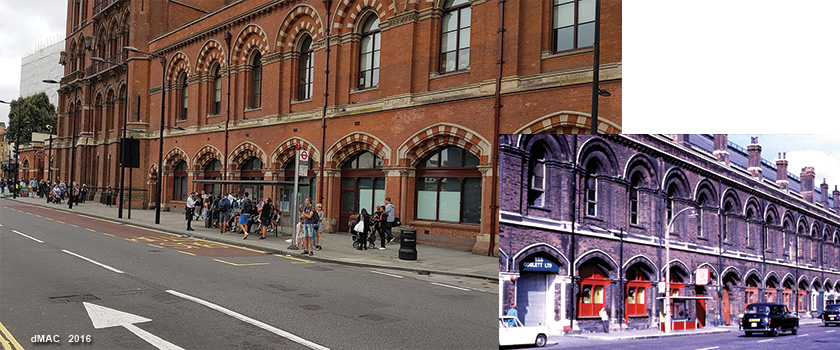 Pancras Rd Kings Cross The Titan Lift Co Ltd 1975 (bright Red facade)
Duncan was a Director of the Titan Lift Co Ltd from 1975 - 1979
Titan, located in Pancras Rd, sold hydraulic lifts, and began business as a Danish firm in London in 1914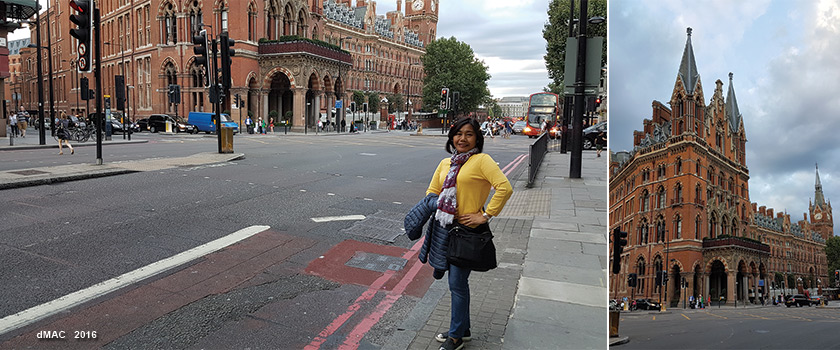 Shinta St Pancras Kings Cross railway stations

Paris
London 3