Duncan MacDonald

Jakarta 5 October 2016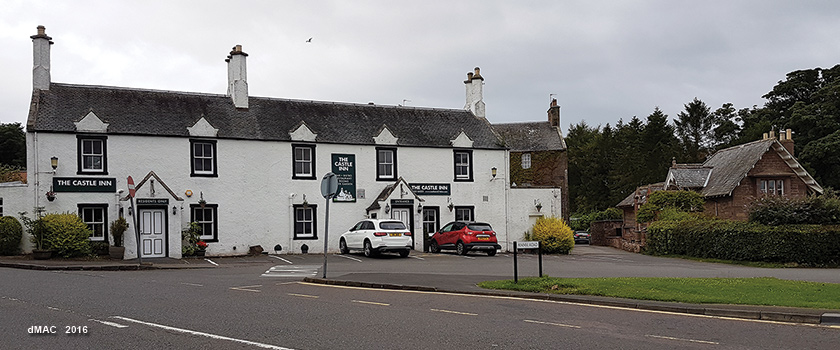 The Castle Inn Dirleton Castle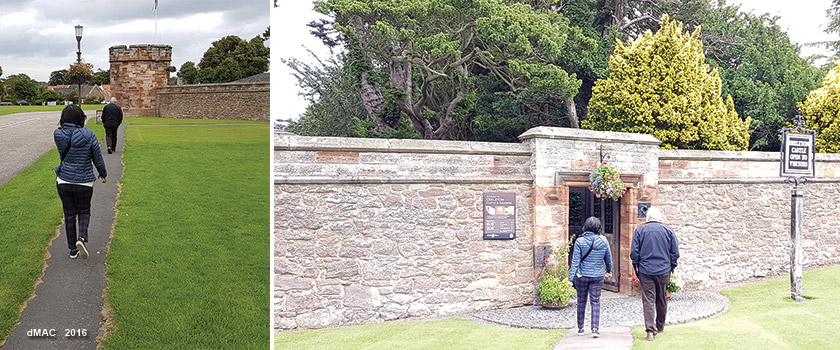 Shinta Frank Dirleton Castle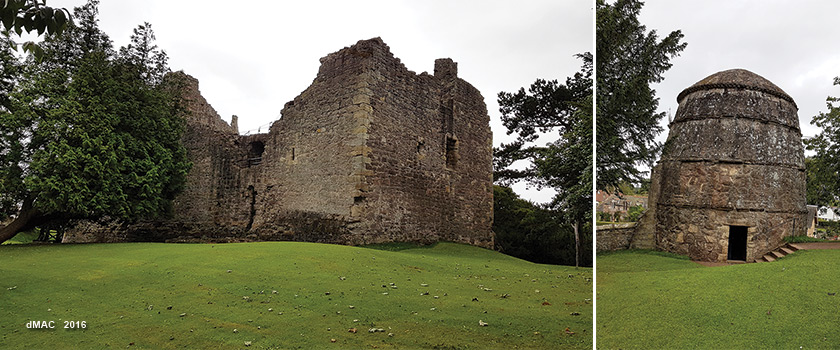 Dirleton Castle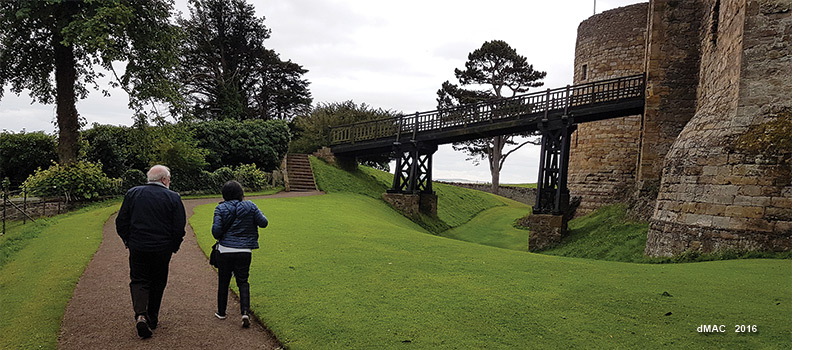 Frank Shinta Dirleton Castle
Dirleton Castle is in the village of Dirleton, East Lothian, Scotland. It lies around 2 miles (3 km) west of North Berwick and 19 miles (30 km ) east of Edinburgh. It was built around 1240 by John De Vaux. During the Wars of Scottish Independence, it was severly damaged when twice taken by the English.
In the 14th century Dirleton was repaired by the Haliburton family and was acquired by the Ruthvens in 1505. The Ruthvens were involved in several plots against Mary Queen of Scots and King James VI and forfeited the castle in 1600. Dirleton ceased to be a residence, although Oliver Cromwell besieged the castle to force out a band of marauders in 1650, during the Third English Civil War - the castle was intensely damaged. The castle was then acquired by John Nisbet, Lord Dirleton in 1660.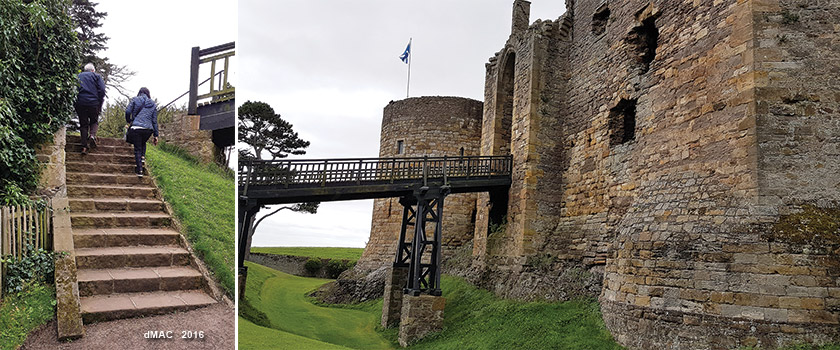 Frank Shinta Dirleton Castle
Shinta Dirleton Castle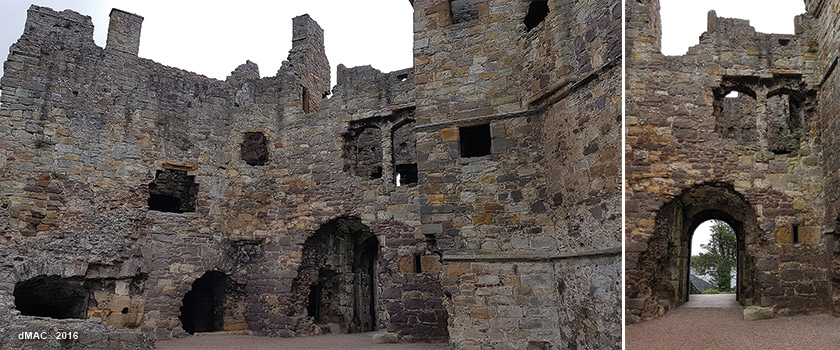 Dirleton Castle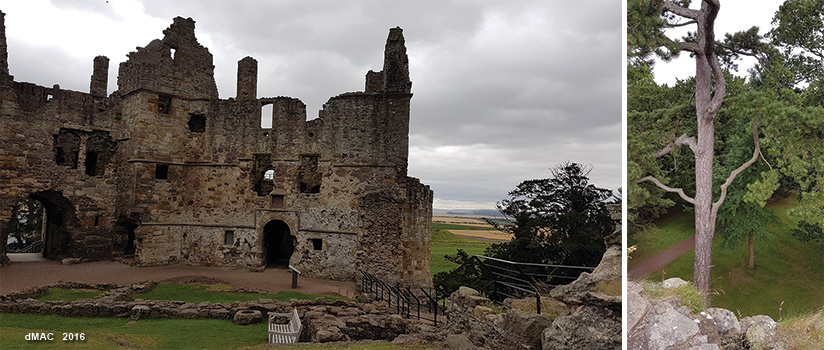 Dirleton Castle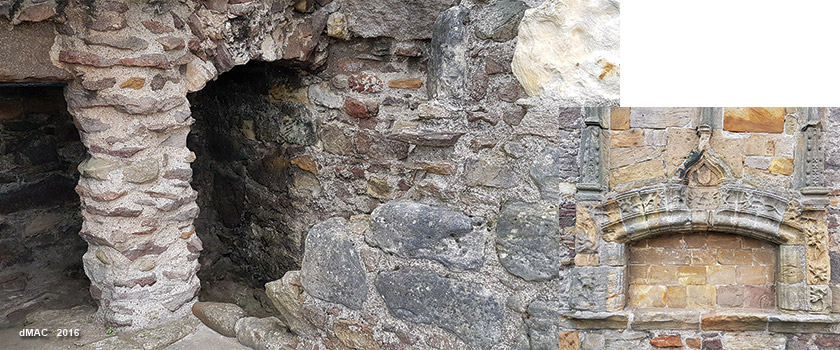 Dirleton Castle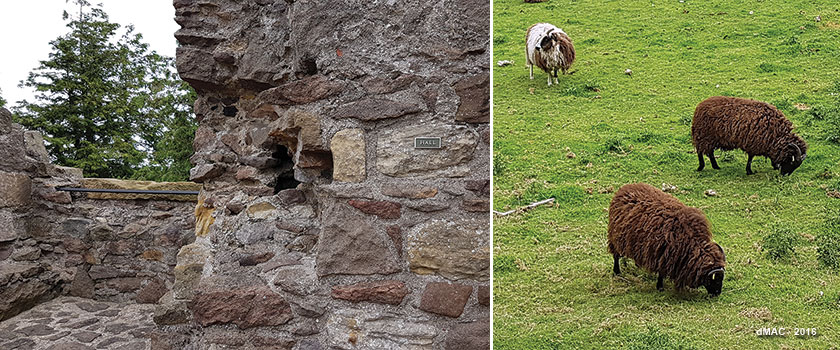 Dirleton Castle Hall Dirleton sheep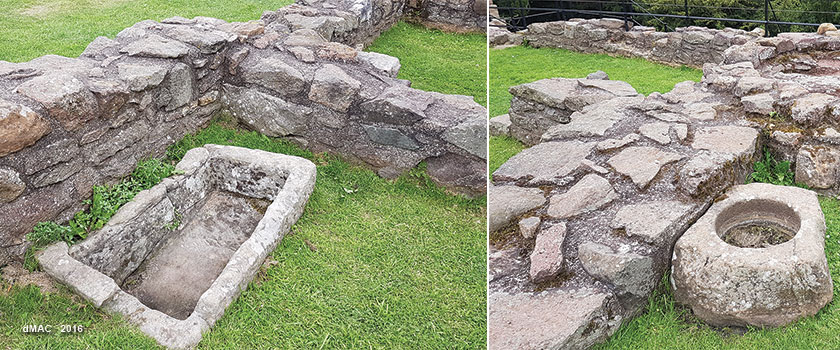 Dirleton Castle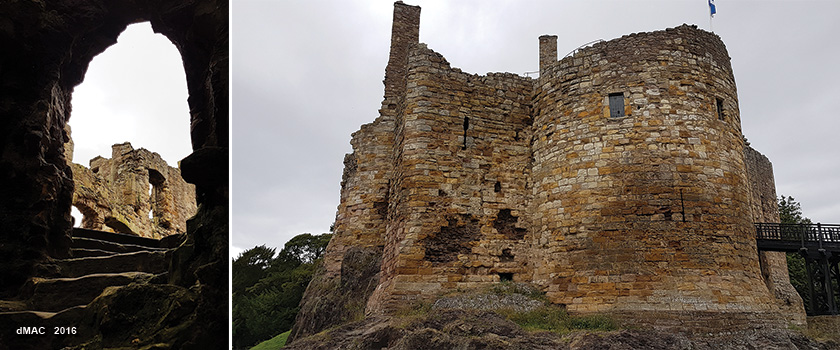 Dirleton Castle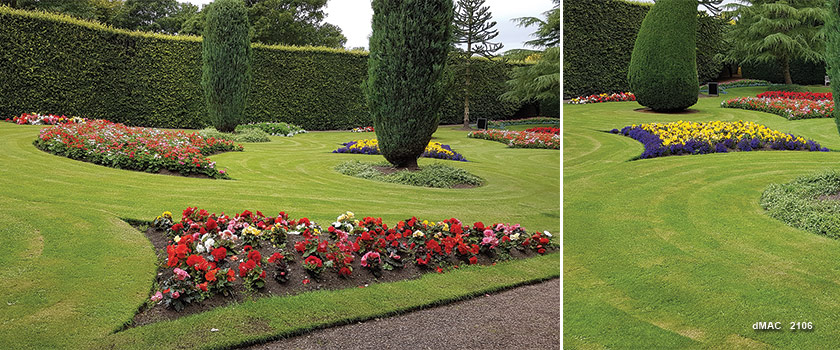 Dirleton Castle Gardens
Dirleton's fortunes were revived in the 1660s by their new owners, the Nisbet family. They built a new mansion house nearby to live in and made the castle ruins the central feature of their new landscape. They also breathed new life into the spendid gardens, now home to the world' longest botanical border. The Nisbets handed Dirleton into state care in 1923. The ruins and gardens are now maintained by Historic Scotland.

North Berwick
North Berwick 2