Duncan MacDonald

Jakarta 4 October 2016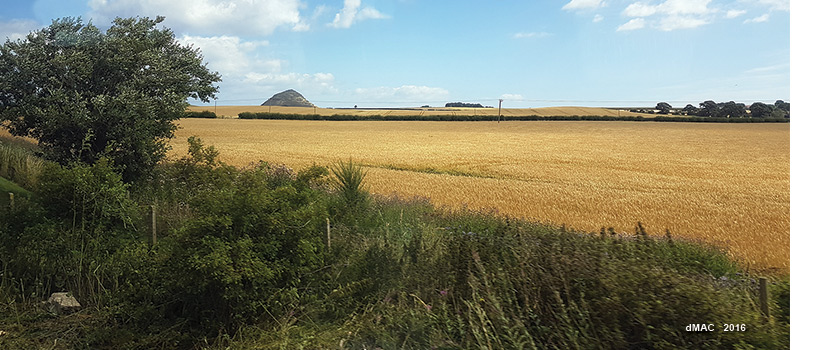 To North Berwick from Edinburgh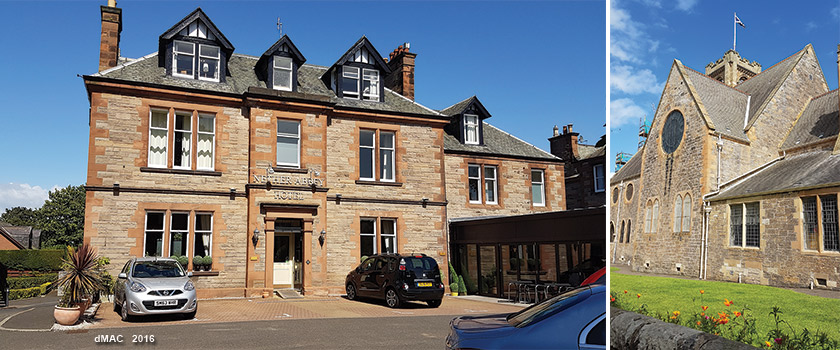 Nether Abbey Hotel North Berwick Church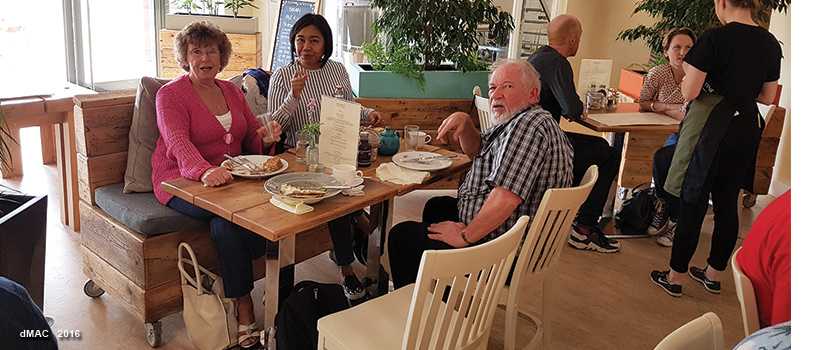 Jeanette Shinta Frank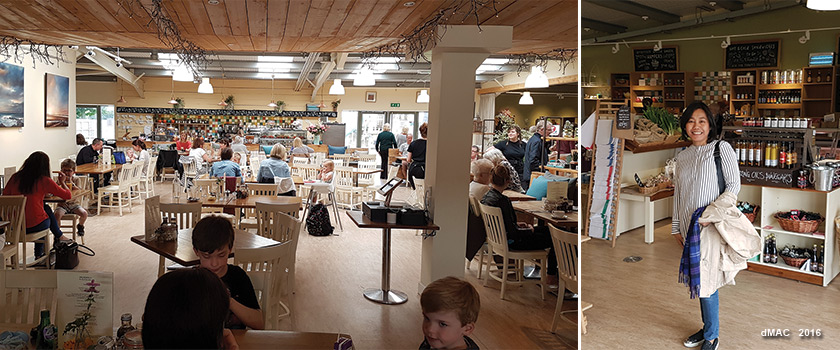 North Berwick Shinta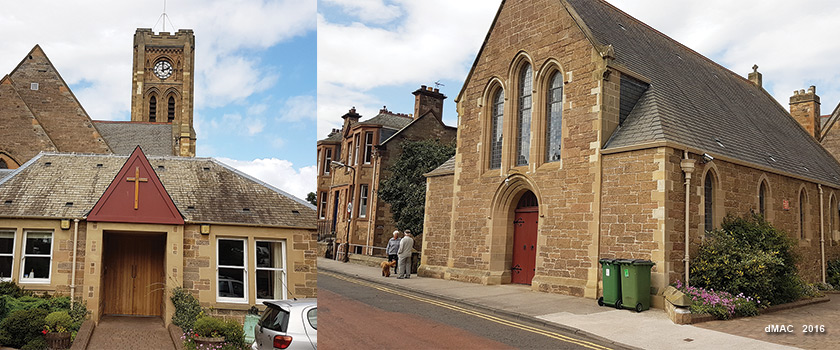 North Berwick Churches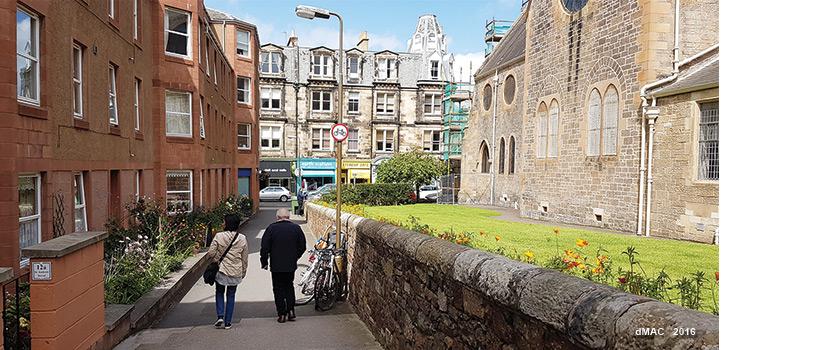 Shinta Frank North Berwick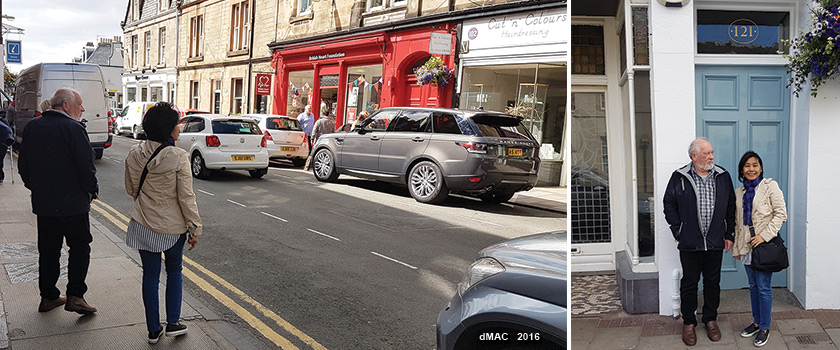 Frank and Shinta at Frank's apartment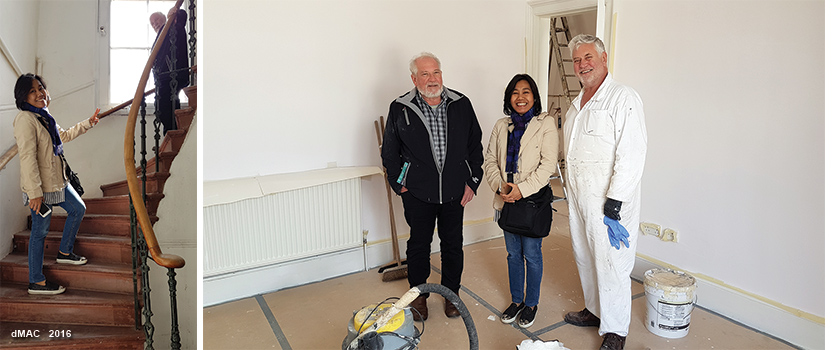 Shinta Frank with Peter the Painter renovating Frank's apartment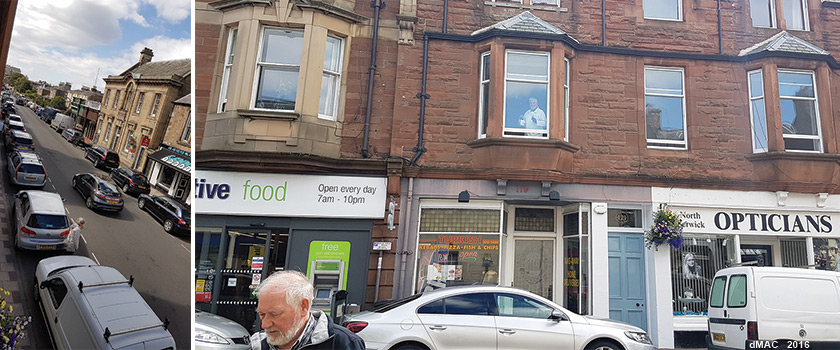 View from Frank's apartment Frank - Peter the Painter looking down from apartment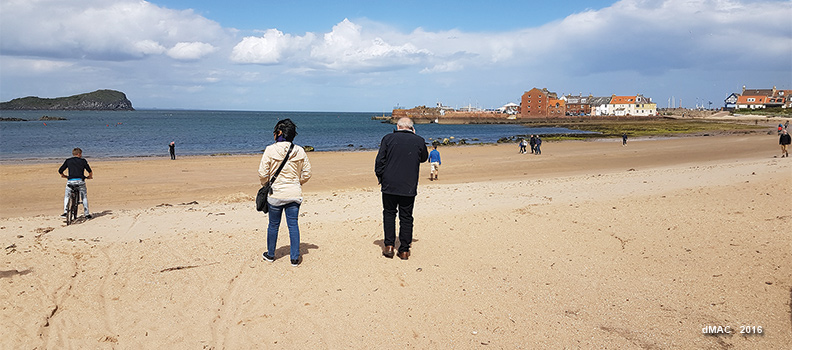 Shinta Frank North Berwick beach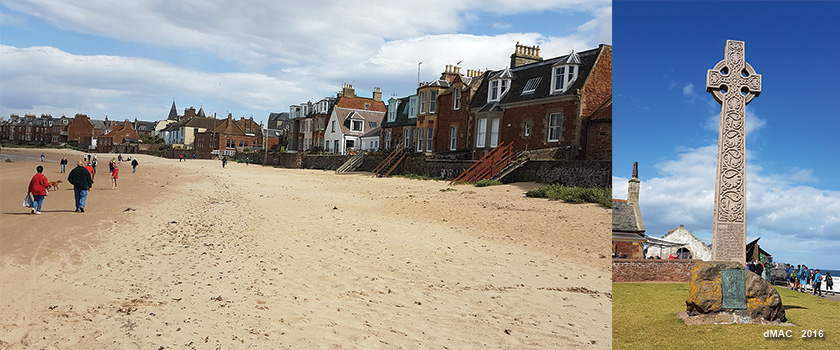 North Berwick Kate Watson Celtic Cross
Kate Watson age 19, died 28 July 1889. Kate swam out to sea in an attempt to rescue two boys and a girl,
who had been swept out by the tide. She died in the attempt, but the children were eventually saved by the coast guard.
This monument, in the shape of a Celtic Cross, was erected by her fellow-students of the Glagow School of Arts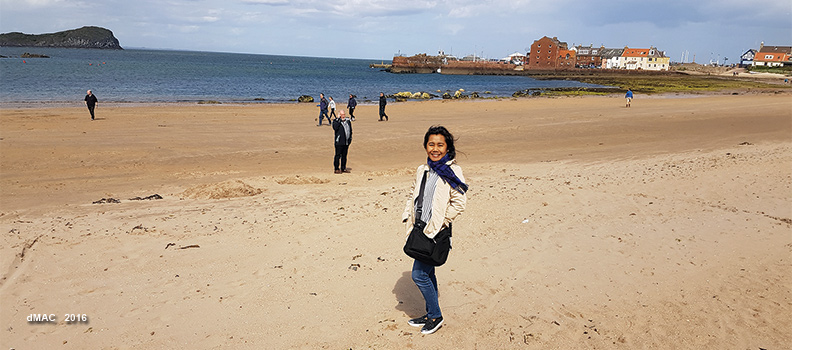 Frank Shinta North Berwick beach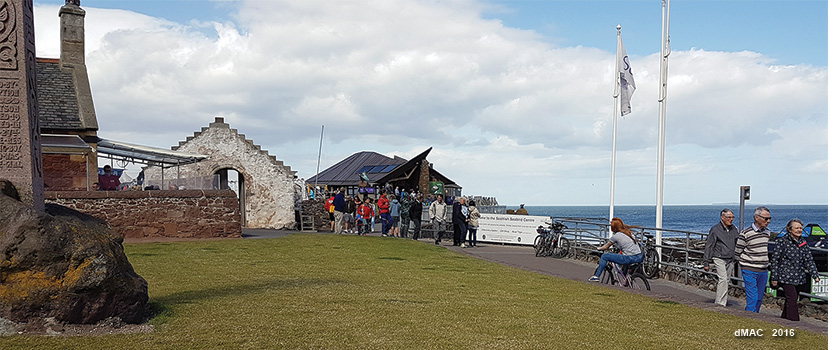 Shinta Frank Scottish Seabird Centre North Berwick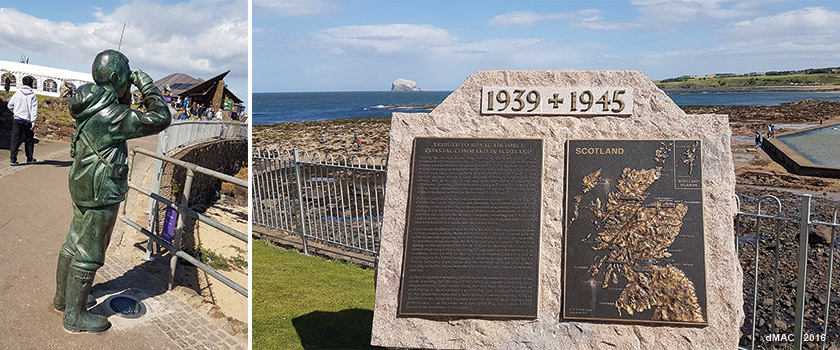 WW2 Coast Watcher Tribute to Royal Air Force Coastal Command in Scotland
Bass Rock (white) is in the background on the horizon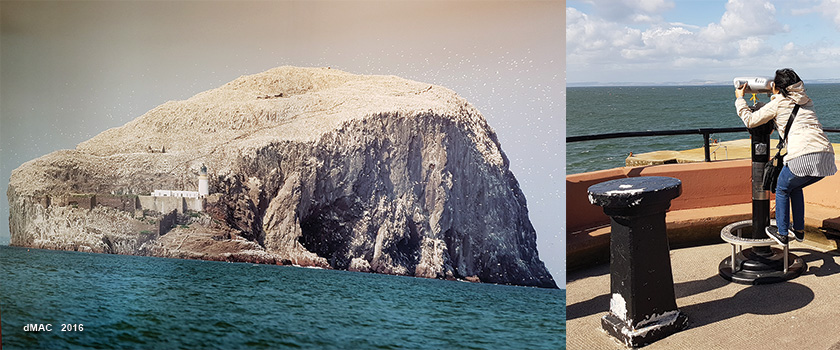 Bass Rock Shinta scanning Bass Rock
Bass Rock is the remnants of a volcanic plug formed during siesmic activity 350 million years ago. It is 313 ft high.
Saint Baldred, a Christian hermit, had a chapel built on Bass Rock in the sixth century. A ruined castle lies on the
south side dating back to 1405. The largest number of visitors to North Berwick fly in every year and build their
nests on Bass Rock. It is home to over 150,000 gannets at the peak of the breading season, as well as a whole
host of other seabirds and marine wildlife. It is the largest 'single rock' colony of northern gannets in the world.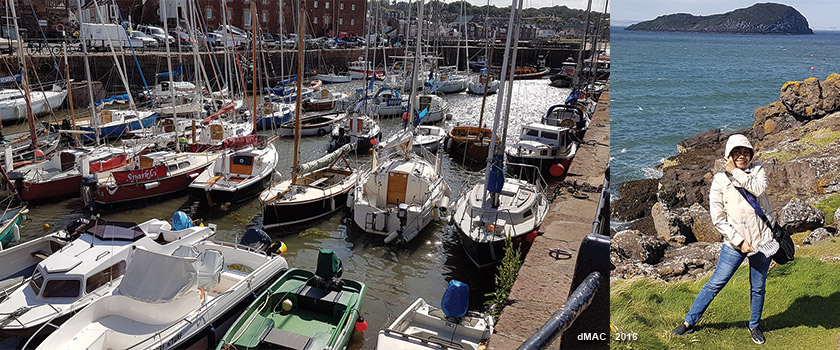 North Berwick Marina Shinta

Edinburgh
Dirleton